The future of
non-invasive healthcare.
We see a future where autonomous robots will revolutionize our healthcare systems.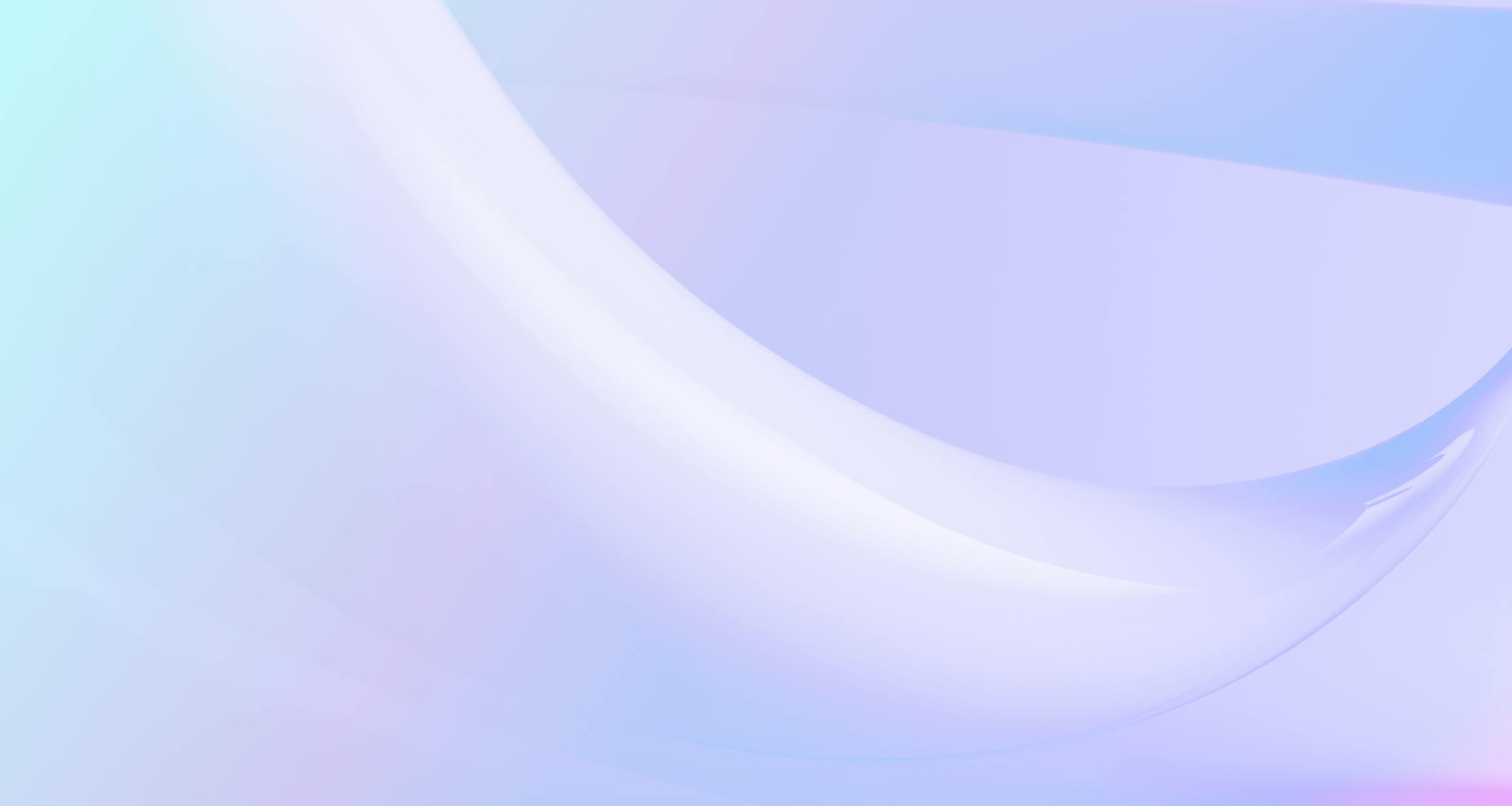 OUR MISSION
Help physicians save lives and free up medical time.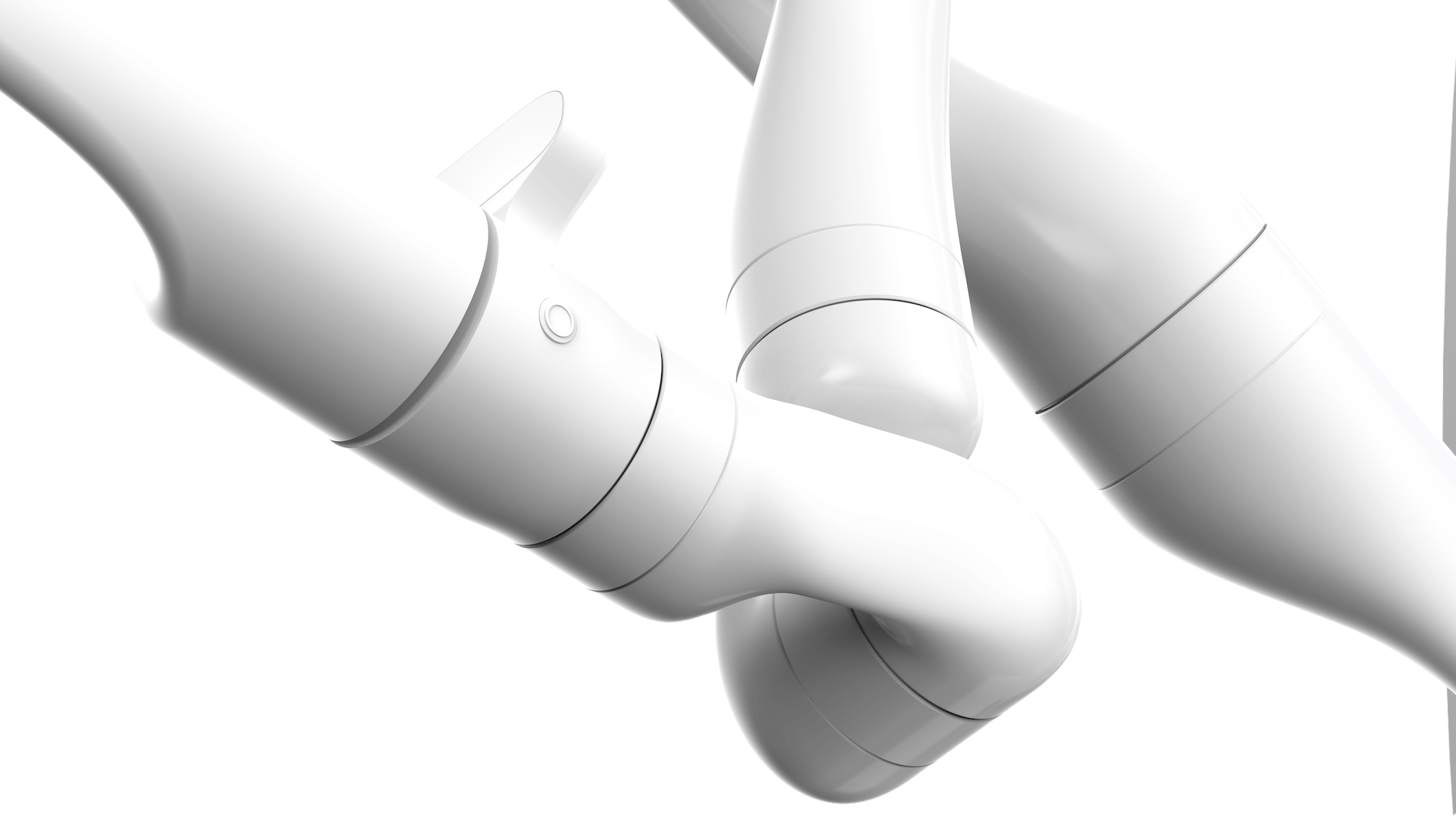 OUR FIRST FOCUS IS DERMATOLOGY
We finally capture data that physicians (and algorithms) acutely need for skin screening and unlock productivity.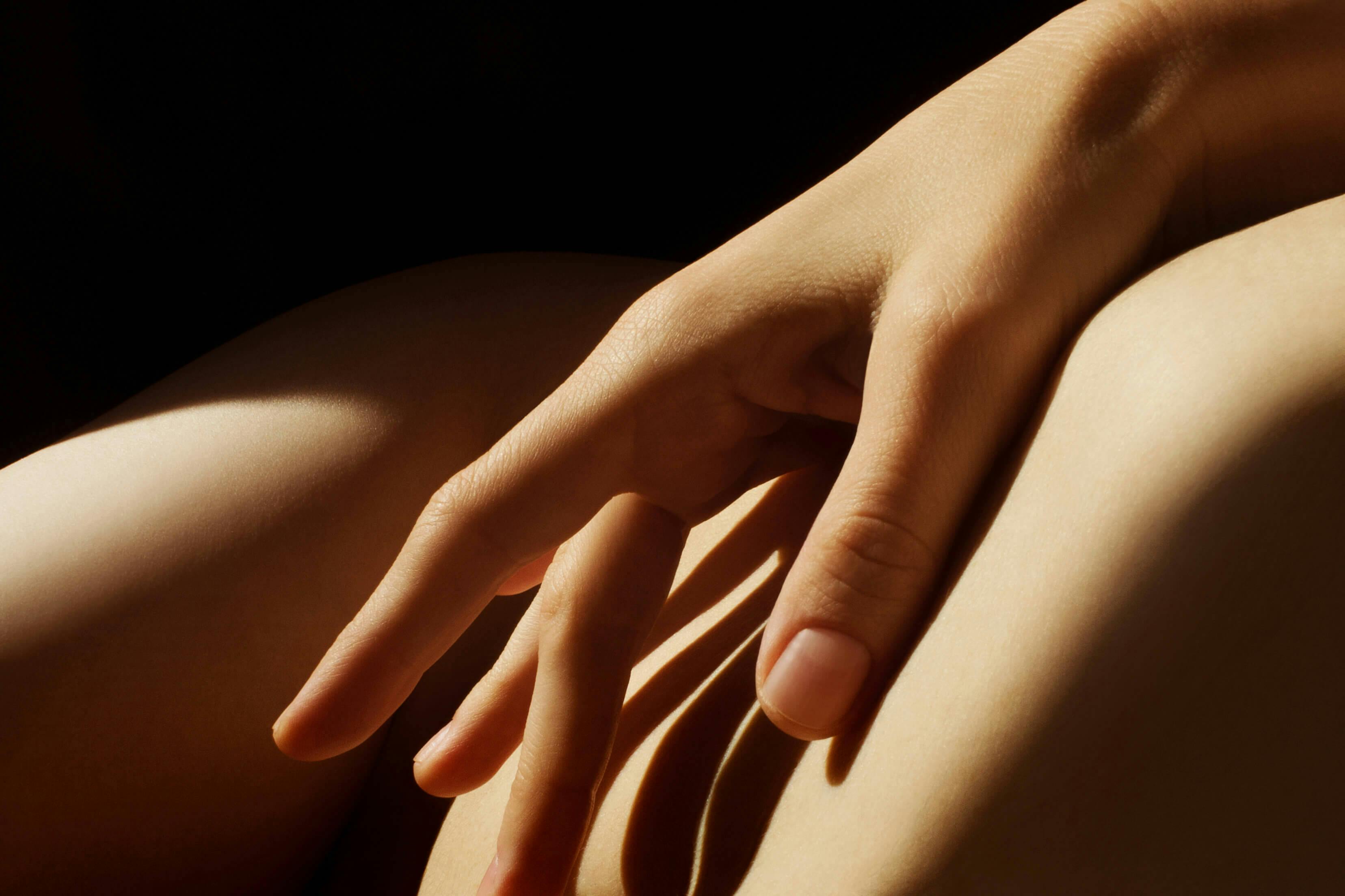 Meet
Swan
An end-to-end digital experience in
the hands of physicians.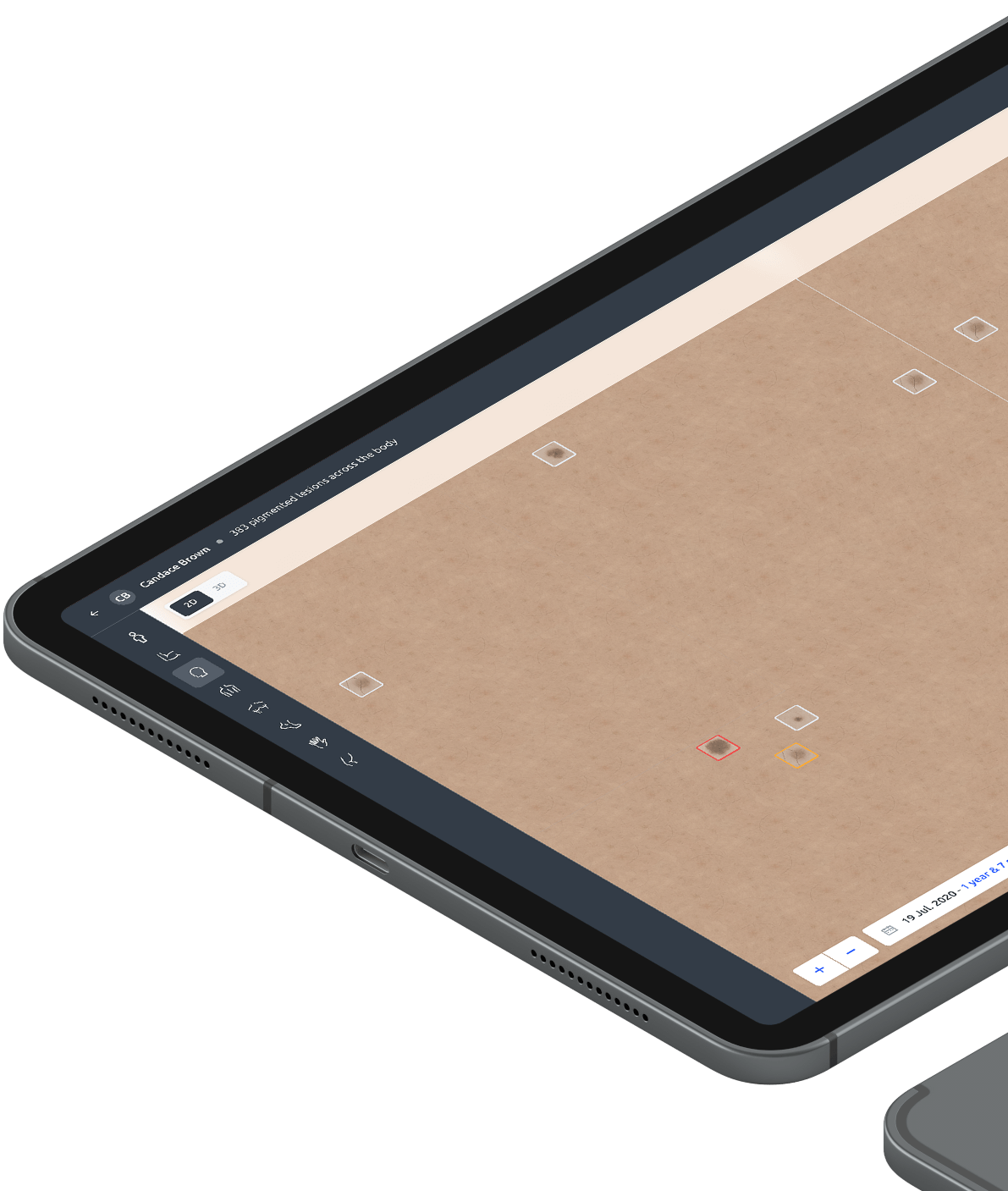 We are looking for talented individuals ready to make a meaningful impact that will last for generations to come.